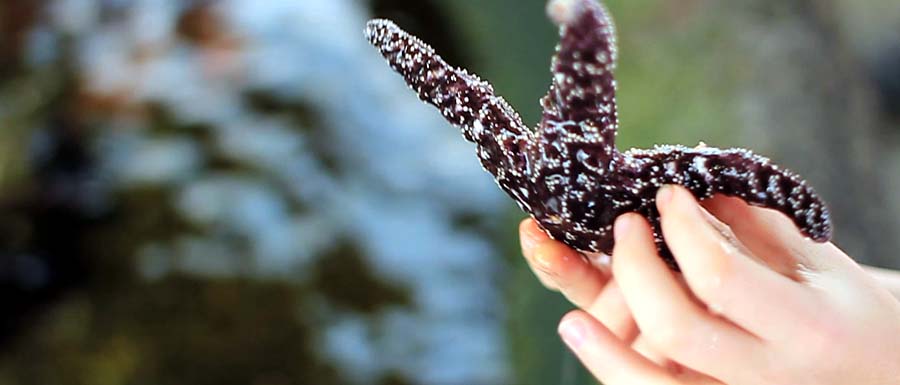 Ocean World – A Crescent City Jewel for Three Generations
Since 1964, Ocean World, formerly Under Sea Gardens, was located in the Crescent City harbor small boat basin. It was a barge built specifically as an aquarium in Seattle and floated down to Crescent City. Visitors would descend below deck of the barge and view sea life through under-water observation windows.
In 1985 the barge was moved to dry land and now consists of sea-life environments housed in tanks containing over half a million gallons of water and an abundance of sea life, including sharks, seals, sea lions, and rays.
Visitors are able to enjoy a true hands-on experience with interactive tide pools, shark petting, as well as a high-flying sea lion presentation of behaviors; truly something for the whole family.